Motorhome Hire – Special Offers and Deals
Giving you great value motorhome hire in the UK, for the Lake District, Scotland and beyond
Short Break Motorhome Hire Deals – save at least 15%
Receive at least 15% off selected short breaks this summer
See the table below for our current special offers, then to make a booking please contact us on 01229 588433 or email us with your preferred dates to:
enquiries@cumbriamotorhomehire.co.uk
*Rates below are the discounted price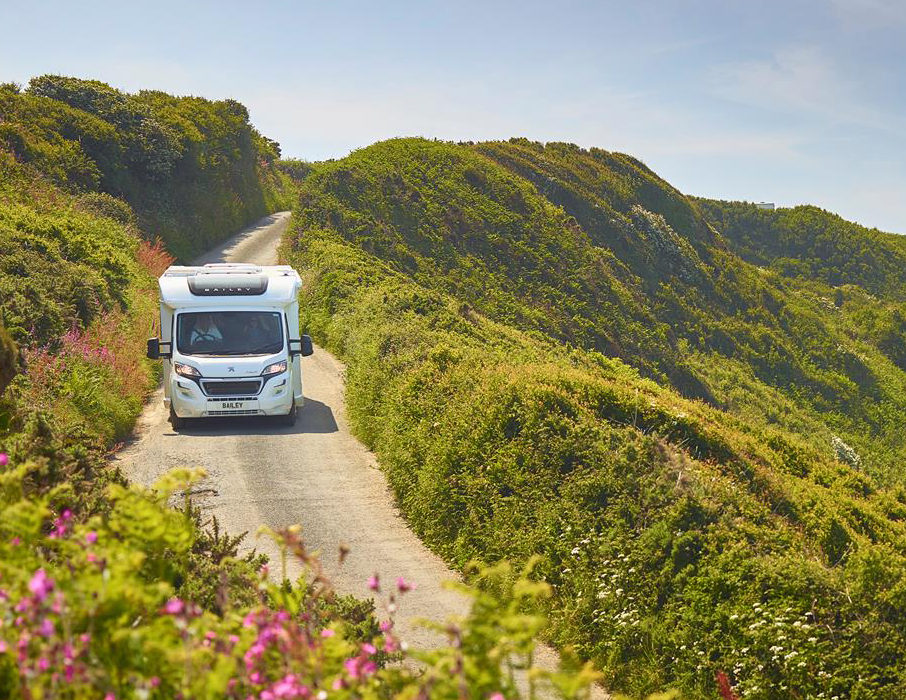 Last Minute Special Deals
For the most up to date last minute offers and availability at greatly reduced prices, that you might not see anywhere else, please follow our Facebook page!
Start
Date

End
Date

No. Nights

Motorhome

Berth

Price

Tue 16 August

Thu 18 August

2

Emilia

4

£322

Sat 20 August

Mon 22 August

2

Elmo

6

£322

Sat 20 August

Fri 26 August

6

Ellie

4

£789

Mon 22 August

Fri 26 August

4

Gino

5

£585

Wed 24 August

Fri 26 August

2

Lottie

5

£322

Sun 28 August

Wed 31 August

3

Elijah

6

£483

Mon 29 August

Mon 5 September

7

Ellie

4

£789

Mon 29 August

Mon 5 September

7

Elmo

4

£789

Tue 30 August

Thu 1 September

2

Leo

4

£322
If you would like a shorter or longer hire, please don't hesitate to contact us by phone or email, and we would be delighted to give you a bespoke quote for your desired dates.
IMPORTANT NOTE – unlike most other motorhome hire companies, the longer you hire one of our motorhomes for, the lower the nightly rate becomes.
Once you have selected your dates and number of nights, the payment invoice on the following page will show the base price at the full nightly rate, followed by the discount applied.
Please see the Total to Pay at the bottom of the invoice for the actual total hire cost for your vehicle, less the multi-day hire discount.
Contact Us
Cumbria Motorhome Hire
Ellie's Hill Foot Garden Centre
Ulverston
Cumbria
LA12 7SE
United Kingdom
Tel : 01229 588433
Email : enquiries@cumbriamotorhomehire.co.uk
Office Opening Hours
Monday - Saturday 09:00 - 16:00
Sunday 10:00 - 16:00